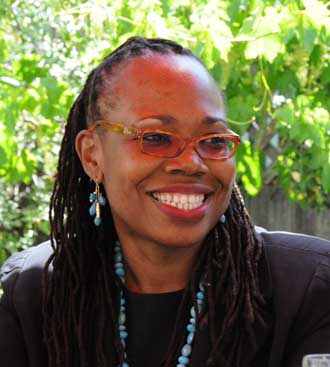 Reverend Ineda P. Adesanya, M.A., M.Div., DASD, is an ordained American Baptist minister and spiritual director. She received both her Master of Divinity with concentration in Christian Spirituality and her Diploma in the Art of Spiritual Direction from the San Francisco Theological Seminary. Ineda serves as the Minister of Spiritual Life for Allen Temple Baptist Church in Oakland,California, and authors a weekly blog entitled "Spiritual Life Note" for the congregation and community. Ineda is founder and proprietor of WJoy—A Spiritual Care Ministry serving faith-based institutions, clergy, and lay members of the community.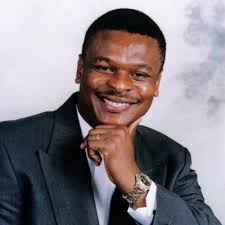 Gibbon Bogatsu, B.Th., is a life coach, author, facilitator, and speaker from Johannesburg, South Africa. Now a Word-based Christian, Rev. Bogatsu received formation as a spiritual director and confessor at the Roman Catholic Seminary in South Africa. He listens for the inner voice of the Spirit in the souls of seekers in a ministry that includes wedding and marriage counseling, and spiritual coaching/accompaniment. Rev. Bogatsu desires to have a ministry of global impact, to be an International voice of faith transcending limiting national and geographic bounds. He is the author of Reclaim Your Power and Keep It.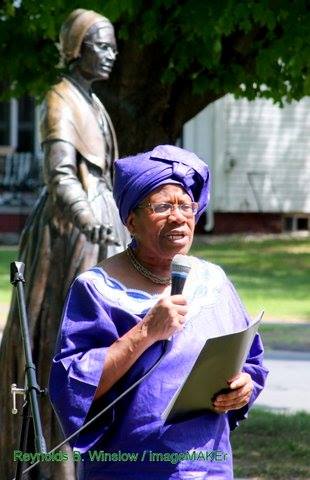 Hi, I'm Jacquelyn Smith-Crooks
Jacquelyn Smith-Crooks, Ed.D., former Director of Community Outreach Programs at Harvard Medical School and founding Executive Director of Macedonia Church Family Life Center, is a life coach and spiritual director. She works with people on issues of change and transformation in leadership and organizations. Jacquelyn works with people individually and in groups, as well as leads retreats, workshops, and presents keynote speeches at meetings. She currently resides in Amherst, Massachusetts, and is available for sessions in person or by other media means.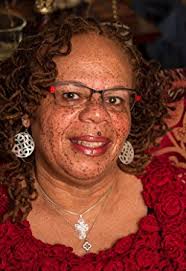 Hi, I'm Therese Taylor-Stinson
Therese Taylor-Stinson is a graduate of the Shalem Institute for Spiritual Formation, where she is also a member of the Shalem Society for Contemplative Leadership. Therese has maintained a private spiritual direction practice for over 12 years. She is an ordained deacon and elder in the Presbyterian Church (USA), and a certified lay pastoral caregiver. Therese, a retired federal employee, is the founding Managing Member of the Spiritual Directors of Color Network, Ltd., a contributing author and co-editor of Embodied Spirits: Stories of Spiritual Directors of Color, and the sole editor of Ain't Gonna Let Nobody Turn Me Around: Stories of Contemplation and Justice.